About us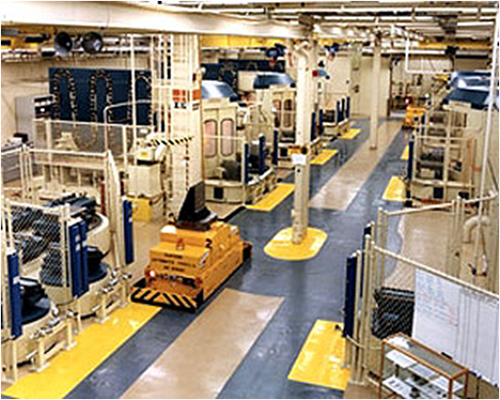 Strama-Summit Machinery Pvt. Ltd. Nashik, India is engaged in manufacturing automation /Integrated systems in Indian Market. Today the Training Spectrum is as wide as our range of products and services. The sense of responsibility for the coming generation will also be for the benefit of our customers as well as other industries, because they can fully rely on the work of these committed and loyal employees. Hence we have started AUM (Automation Und mechatronics) Finishing school to get industrial exposure. It is based on German Technical education system.
COURSE UPDATES
Completed Batches
We would like to announce that our summer inplant training 130 student successfully completed training course
We would like to announce that our Four batches of engineering, one batch for Polytechnic (Diploma) & one batch of ITI completed successfully
---
Basic Engg Course
Engineering basic course will start in the last week of June 2018
---
Advanced Engg Course
Engineering advance course will start in the First week of July 2018
---
Workshops
We are arranging workshops for 10th & 12th students for Industry awareness program.
Basic ITI Course
ITI basic course will start in the second week of April 2018
---
Inplant training
For Polytechnic & Engineering student Inplant training will start in the First week of May 2018
---